2G scam: CBI questions telecom honchos
Submitted by Bhuvan Kala on Fri, 02/25/2011 - 00:22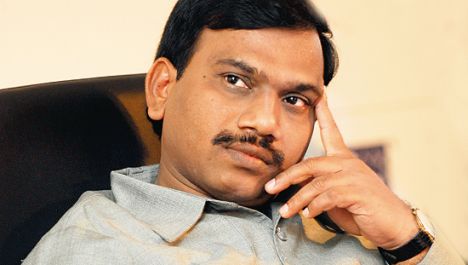 The CBI and Enforcement Directorate ED are still continuing their investigation in the 2G spectrum allocation scam. Today the CBI has enquired two top telecom honchos by the help of former Telecom Minister A Raja along with his brother, Kaliaperumal.
According to the sources, Chief Executive Officer of Loop Telecom, Sandip Basu and Chairman of Sistema Shyam Teleservices, Rajiv Mehrotra was questioned by the agency regarding the scam.
At first Basu was asked about his details regarding his company, investments, financial business and relations with several big corporate of the country. Moreover he was also shown the several documents which were captured by the CBI during their inspections.
When the spectrum was found to be scam in its first time period, in the same period his company Loop had got licenses for 21 circles. In same period former Telecom Minister Raja was jailed from September 2007-January 2008 as stated by them.
After that Mehrotra arrived and he was also confronted with several documents. Sistema-Shyam is the company between India's Shyam group and Russian giant Sistema. Moreover it is first new telecom operator which has offered CDMA based services all over the country.