2G scam investigation ongoing, SC told
Submitted by Shalini Kakkad on Wed, 09/29/2010 - 00:39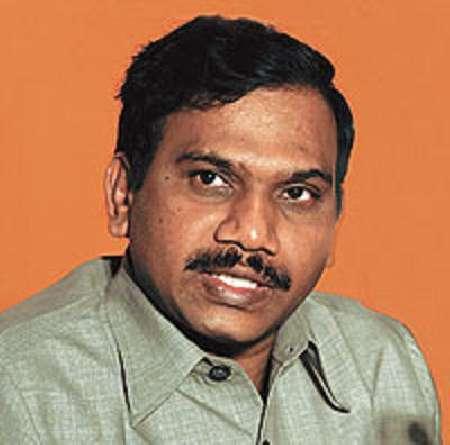 The Enforcement Directorate (ED) has informed the Supreme Court (SC) that the investigations into the alleged 2G scams are already ongoing. And the people that are being investigated are the telecom minister, A Raja along with some of the senior officials of the ministry.
It is being looked at as to whether the accused have violated the provisions of the Prevention of Money Laundering Act (PMLA).
The ED, in its response to SC has said that a enforcement case information report (ECIR) case has already been registered which is in line with the CBI FIR lodged on October 21, 2009, in the spectrum allocation case.
It said that the case is about "locating proceeds of crime and its attachment and confiscation generated by the accused persons after committing the schedule offence and to prosecute the person involved in money laundering."
ED also said that it is not interested in probing the current status and divulge details at this stage.
2G spectrum sale is about a loss of Rs. 70,000 crore to the exchequer and happened since the spectrum was given away to the companies for pennies. They later sold it off to others at a very high price.