45% Cataract Rebates Cut to be Revised by the Government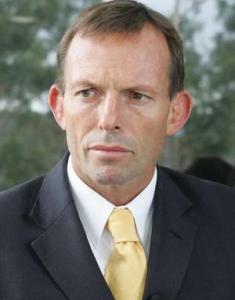 The Federal Government, it seems, is all set to revise the proposed 45% pull back to Medicare rebates for cataract surgery, after as many as 2 disallowance motions sent in by the Senate.
Under the proposed program, patients would have ended up receiving a little over 50% of the present rebate, with the Government stressing that it was a way to stop medical professionals from "ripping off the system".
But now, the Government is looking to negotiate with ophthalmologists to cut the rebate by about 13%, after the senate slammed the original plan.
Calling the Government's back flip "embarrassing", Federal Opposition Leader Tony Abbott said, "It's a tribute to judgment of the Coalition that this cut to the rebate is very bad for patients and it's a sign that when it comes to the formulation and implementation of policy, the Rudd Government is very professionally incompetent".
Mr. Abbott is of the opinion that the Government should have always known that trying to cut the rebate would hurt patients and have receive an adverse reaction from everywhere.