Adani Enterprises to hike its stake in Adani Power from 68% to 75%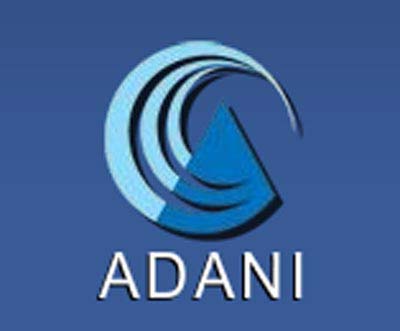 Adani Enterprises Ltd (AEL) on Thursday announced its decision to increase its subsidiary Adani Power from existing 68 per cent to 75 per cent.
AEL said in a statement that they decided to invest more in Adani Power despite overall negative sentiment towards power sector because they see a strong potential there.
Devang Desai, chief financial officer of Adani Group, "There is an overall negative sentiment towards power sector so we felt we need to show that we support and back the plans of Adani Power."
However, the company's plan to raise its stake in Adani Power is subject to approval from the capital market regulator Securities & Exchange Board of India (SEBI).
But, the company declined to reveal the amount that it would spent on hiking its stake. However, it said that the plan would be financed by the internal accruals as well as cash reserves of AEL.
Analysts are of the view that that AEL's decision to hike its stake in its power subsidiary may be aimed at supporting price of its shares, which have been under intense pressure because of high fuel cost, low generation and recurring losses.
Over the last one year, shares in Adani Power have shed more than 40 per cent, against an 8 per cent increase in BSE's benchmark Sensex.