Adani Power net loss in Q3 Rs.619 crore
Submitted by Dalbir Sahota on Mon, 01/28/2013 - 23:46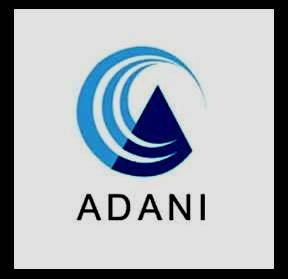 New Delhi, Jan 28 : Adani Power Monday reported a consolidated net loss of Rs. 619 crore for the third quarter ending December 2012, mainly owing to higher prices of imported coal.
The company had a consolidated net loss of Rs. 356.3 crore in the quarter ended December 2011.
The net loss in the December 2012 quarter widened to Rs. 507 crore from Rs. 358 crore in the same period a year ago.
The last quarter's loss was mainly "due to higher imported coal prices and non-availability of transmission line", Adani Power said in a statement.
Adani Power cited "force majeure scenario due to change in law in coal exporting countries making imported coal very expensive and short supply of coal by CIL (Coal India Limited) against FSA (fuel supply agreement) forcing us to use already expensive imported coal."
Instead, the company's consolidated total income in the December 2012 quarter rose to Rs. 1,884 crore from Rs. 1,079 crore in the same quarter of the previous year .
Total income on standalone basis went up to Rs. 1,688 crore in the latest quarter under review from Rs. 1,060 crore in the same period an year ago.
"Our profitability was already impacted mainly by high coal cost due to high cost incidence of imported coal and due to change of law in coal exporting countries," said Prabal Banerji, CFO of Adani Power Business.
"In addition, coal linkage and regular supply from the linkage of CIL and its subsidiaries is also a must to ensure smooth power generation at optimal cost at our near 10 GW capacity at three plants," Banerji added.
The power company expects to increase its generation capacity from the current around 5,320 MW to 10,000 MW by the end of 2013.
Shares of Adani Power dropped over 4 percent Monday to Rs. 61 at the Bombay Stock Exchange.(IANS)
Technology Sector