Adani Power to sell 1,200 MW to Maharashtra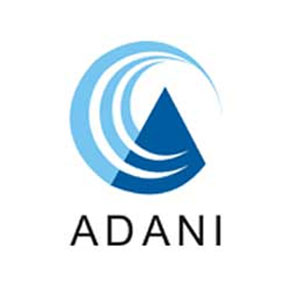 Mumbai, Dec 23 : Electricity generation company Adani Power Wednesday said it has won a long-term contract to supply 1,200 MW to state-run Maharashtra State Electricity Distribution Co.
"This is one more achievement for Adani Power, coming close on the heels of letter of intent of 1,200 MW from Rajasthan utilities. With this, the total long-term power selling agreement firmed up comes to 7,100 MW," said the company in a regulatory statement.
Adani Power plans to generate up to 10,000 MW by 2014 and increase it to 20,000 MW by 2020.
The company had recently launched an initial public offering to fund expansion of its power plants.(IANS)