Adani purchases Australia based Linc Energy's coal mines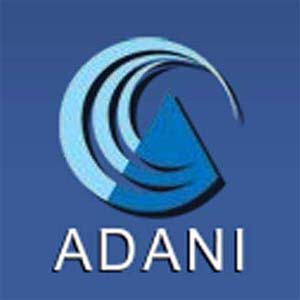 With many Indian companies setting up their footprints on foreign lands, the latest to join the league is, Adani Enterprises that bought Australia-based Linc Energy's coal assets for about Rs 12,600 crore in a cash and royalty deal.
The home grown company that operates in areas like power, ports etc have purchased it in order to support its 20,000-mw expansion plan in the power filed by 2020.
Reportedly Galilee tenement has a resource pool of 7.8 billion tonnes of coal making it the largest in Australia in terms of coal resources.
As of now, Adani has agreed to pay of 2 Australian dollars on every tonne of coal mined over the next 20 years to Linc. However the total amount of the deal is summed upto Rs 500 million Australian dollars in immediate cash payment mode (about Rs 2,100 crore), and an additional payout of an estimated Rs 10,500 crore in the form of royalties in next 20 years.
The company has upcoming projects in Gujarat and is focusing heavily on its power business in order to achieve a capacity of 16,000mw by 2013.
Recently, Essar Power had bought a coal mine in Indonesia and many public sector companies are also looking at an overseas buyout.