Adlabs Films to be Reliance MediaWorks
Submitted by Shilpa Mahapatre on Fri, 09/04/2009 - 20:44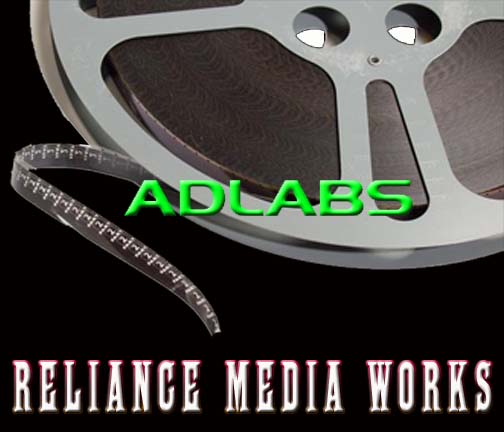 Country's top film and media services company, Adlabs Films has declared that it intends to alter its name to Reliance MediaWorks Limited subject to necessary approvals.
Adlabs Films, a subsidiary of Anil Ambani-promoted ADAE Enterprises, feels that the new name replicates its identity as a diversified film and media services company.
Apart from this, the company has also decided to boost the number of screens by over 100 in the next one year.
Confirming the development, Adlabs Films CEO Anil Arjun said: "We are planning to add around 100 more screens in the next one year across India and abroad. We will also expand our studio facilities among other things."
The media and entertainment company operates multiplexes under the BIG Cinemas banner.
At present, the company has 457 screens spread across India, the US, Malaysia and the Netherlands.
Moreover, it also has a overriding existence in film services like film processing, visual effects, film restoration and image enhancement in addition to having studios and equipment rentals with facilities located in the US and India.
Technology Sector