After Maharashtra, 'MNIK' Protests Spread To Delhi And Gujarat!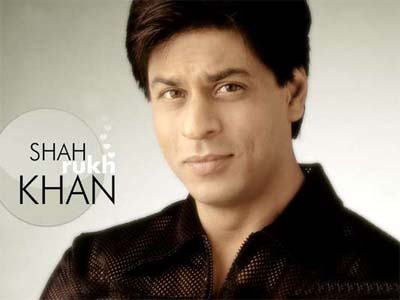 Disputes against King Khan's much-awaited flick 'My Name is Khan' have overflowed to the capital and Gujarat.
Following the Shiv Sena's objection against the movie, Shiv Sena workers attacked a movie hall in Delhi, while Vishwa Hindu Parishad and Bajrang Dal campaigners have gone on a rampage in Ahmedabad, Jamnagar and Rajkot.
The release of the film is already suspended in Maharashtra following the Shiv Sena's objection against the movie.
Multiplexes in Mumbai bent to Sena's warnings and backed down from releasing the movie in the city on Thursday, Feb 11 in spite of heavy police protection and guarantees from CM Ashok Chavan on safety to movie halls as well as public.
Shiv Sena has threatened to disturb MNIK's screening in Maharashtra. Sena is asking for a confession from SRK over his remarks favoring addition of Pakistani players in upcoming IPL season.
But, Shahrukh denied taking out his statements.
In his most recent tweet, the actor stated that he has the "guts of conviction" by his side and his words were "without ill feeling" to any person.
According to the sources, a few movie halls in Jabalpur have also decided not to release MNIK.