Air India to add another Dreamliner on Singapore route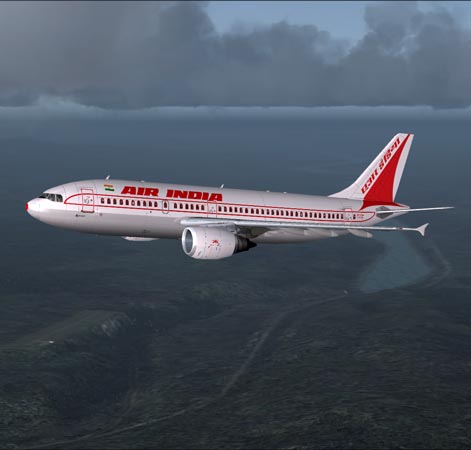 Singapore - Celebrating its 60th year of flying to Singapore, Air India is adding another Boeing 787 'Dreamliner' aircraft on its Singapore-Chennai-Mumbai sector from next month.
"The Indian national carrier has seen a big increase in passengers on its latest aircraft from Singapore to India," Country Manager Nirbhik Narang told PTI Friday.
"In June, we had more than 90 per cent passengers on our daily flights from Singapore to India," said Narang, underlining the increase in travellers flying by Air India.
Air India's 125-aircraft fleet includes brand new Boeing and Airbus planes including B777, A321, A320 and A319.
Air India had launched 'Dreamliner' on its Singapore-Delhi daily flight on March 20, 2014 and would be upgrading aircraft to 'Dreamliner' on Singapore-Chennai-Mumbai daily flight next month, he said.
Air India would further expand its routes, offering passengers on the Singapore-India sector seamless onward connections to Europe, the Americas, the Gulf countries as well as popular South Asian destinations like Kathmandu in Nepal.
Narang said Air India was also offering connections to major destinations within India, including Amritsar, Ahmedabad, Bangalore, Lucknow, Pune and Vishakapatnam.
Last month, Air India joined Star Alliance, a group of world-class airlines, which serves 193 countries and 1,269 airports with 18,500 daily flights by over 4,300 aircrafts.
Meanwhile, Air India is celebrating its Diamond Jubilee of flying to Singapore, having commenced operations on July 5, 1954. The national carrier started international operations on June 8, 1948.
Today, it operates 33 international routes and 60 domestic destinations. (PTI)