Airtel appoints Farida as Africa chief; Manoj Kohli to relocate to India
Submitted by Gaurav Mehra on Thu, 08/29/2013 - 21:23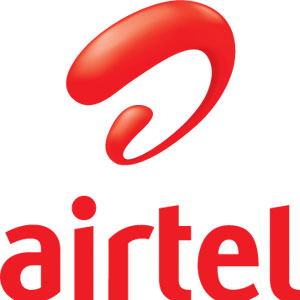 Telecommunications giant Bharti Airtel has confirmed that the company's Managing Director & CEO (International) Manoj Kohli would be relocated to India.
Mr. Kohli, the in-charge of the company's Africa, Bangladesh and Sri Lanka operations, is currently based at Nairobi in Africa.
Bharti Airtel Chairman Sunil Bharti Mittal said that Mr. Kohli would now provide governance oversight to the company's global operations and be a part of the group's strategic matters.
Confirming the move, Mr. Mittal said, "Manoj has successfully embedded our business model and the Airtel brand in Africa, and will now provide governance oversight to the international operations and be involved with the group strategic matters."
The company also announced the appointment of Christian de Faria as the chief executive of the company's Africa operations.
Christian de Faria will join Airtel Africa as CEO on 16th of September this year, while Mr. Kohli's relocation to India is scheduled to take effect on 1st of January 2014.