Airtel up over 2% as RBI allows higher FII limit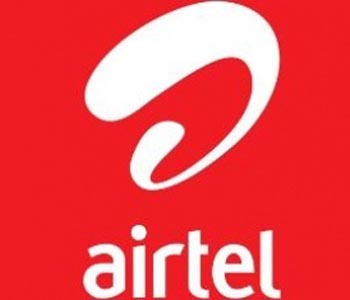 Mumbai - Shares of Bharti Airtel Friday rose by over 2 percent after the Reserve Bank increased limit for overseas investors to buy shares in the company.
After a positive opening, the telecom major's scrip further gained 2.32 percent to Rs 345.20 on the BSE.
On the NSE, the stock was up 2.44 percent to Rs 345.20.
"The RBI has advised that foreign institutional investors (FIIs)/registered foreign portfolios investors can now invest up to 74 percent of the paid up capital of Bharti Airtel Ltd under the portfolio investment scheme," the central bank had said yesterday in a release.
The RBI said Airtel's board of directors and shareholders have passed resolutions agreeing to increase the limit on the purchase of its equity shares and convertible debentures by FIIs.
The purchases can be made through the primary market and through the stock exchanges.
The government last year allowed up to 100 percent foreign shareholding in the telecom sector, increasing it from a cap of 74 percent earlier.
FIIs held 16.39 percent of Bharti Airtel's shares as of March 31, according to data on the BSE website. (PTI)