Alert ATC averts collision at IGI Airport
Submitted by Neeta Aurora on Wed, 11/07/2012 - 19:16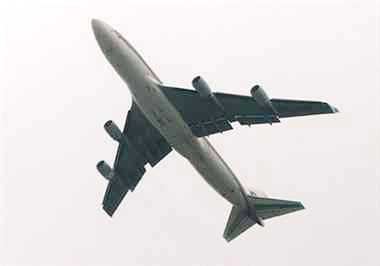 A near collision averted at Indira Gandhi International Airport (IGI Airport) on Monday evening after an unscheduled plane by mistake made its way on to runway 28.
Two private unscheduled planes had similar call signs. One of them, VT-TLA, was on a taxiway near a runway; while another plane, VT-LTA, was waiting on a side to cross the runway. Simultaneously, a Jet Airways plane was about to land, while another Jet Airways plane was to take off.
VT-TLA was asked to move by the air traffic control, but VT-LTA assumed that the instruction was for it and it advanced onto the active runway.
Alert ATC noticed the potentially disastrous movement of private planes, issued instructions to pilots of both Jet Airways planes - one was asked to cancel take-off and another was asked to go around because the runway was occupied.
Arun Mishra, director general of civil aviation, said it was a minor incident and there wasn't any threat to any plane. Speaking on the topic, he added, "The situation was handled well, no inquiry has been set up in this regard."
Mishra further said that the case of runway incursion was a common phenomenon that was normally managed by the ATC.