Analysts: Ultra-HD TVs will witness slow start due to high prices and low availability
Submitted by Jimmy Peterson on Mon, 01/07/2013 - 20:51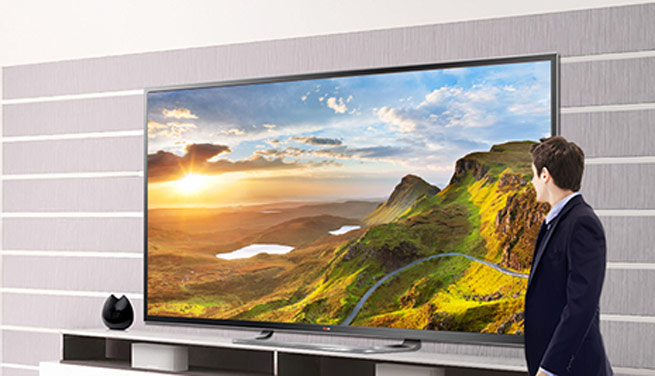 Against the backdrop of the fact that leading TV manufacturers, like Samsung, LG and Sony, will unveil their latest `Ultra-HD' TV models at the CES 2013 event to wow the show's audience, analysts are of the opinion that, even in the coming four-year period, `Ultra-HD' TVs will not be able to grab a substantial share of the TV market.
According to the analysts, despite the fact that Ultra high-definition TVs will be one of the key attractions of the Las Vegas CES 2013 event, they will witness a slow start in the coming years, especially because of their high costs and low availability.
Going by the projections of the analysts, the US sales of Ultra-HD TVs - which boast four times more pixels vis-a-vis HD TVs -will touch approximately 1.4 million units in 2016; with the predicted sales figures making barely 5 percent of the entire TV market.
So far as the sales of these TVs in the remaining parts of the world are concerned, the expected `units sold' figure will be even lesser than the US sales figure.
About the projected slow sales of Ultra-HD TVs, Steve Koenig - director of industry analysis at the CES - said that these TVs have a "very, very limited opportunity" in the next few years; and added: "The price points here are in the five digits (in U. S. dollars) and very few manufacturers, at least at this stage, have products ready."