Anand Sharma discusses trade development with WTO DG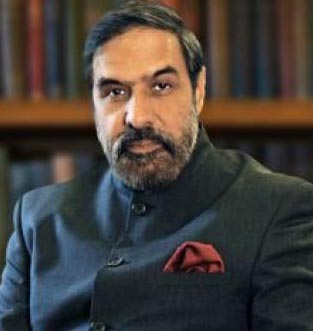 New Delhi, Jan 24 : Commerce and Industry Minister Anand Sharma Friday discussed with WTO Director General Roberto Azevedo the Doha Development Agenda.
Sharma met Azevedo on the sidelines of World Economic Forum Annual meeting at Davos, Switzerland, and took stock of the progress of post-Bali programme of WTO negotiations.
"We must capitalise on the momentum gained in Bali and push ahead with the work programmes that we agreed to establish on the Doha Development Agenda and food security," an official release here quoted Sharma as telling Azevedo.
Azevedo is coming to India next week to address session on trade in the upcoming Partnership summit at Bangalore.
He will also have substantive discussion with the commerce minister and senior officials while in Bangalore.(IANS)