Angelina selects Bosnian actress for lead role in directorial debut
Submitted by Kiran Pahwa on Sat, 09/25/2010 - 19:13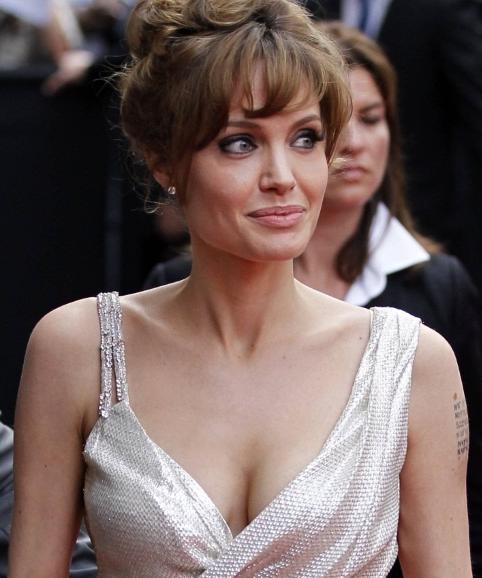 Award winning Hollywood actress Angelina Jolie has selected a young actress from Bosnia called Zana Marjanovic to play the lead role in her directorial debut. The movie is about a particular love story between a Bosnian woman and a man from Serbia.
Marjanovic applauded the screenplay and said that she was really happy and honored to be a part of this project. She was also additionally thrilled to be working under Angelina, who she feels is a great actress as well as a fantastic humanitarian. Zana in fact does have reasons to feel glad and awesome, since it's not every day that you get to work with someone of Angelina's stature.
Zana Marjanovic, 27 also said that she would soon be on her way to Hungary so as to prepare for the movie shoot that begins later this year. The movie would be shot at both Hungary and in Bosnia.
Jolie has visited Bosnia two times this year. She has done that as an UNHCR good will ambassador and also to scout around for the movie locale. Thus, she has killed two birds with one stone, so to speak.
She also earlier made it clear that she would be hiring actors, exclusively from the region.
Marjanovic gained recognition after she played a powerful character in the award winning film "Snow" that was directed by Bosnian director Aida Begic.
-- Sampurn Wire