Apple faces lawsuit over iOS 8 update storage size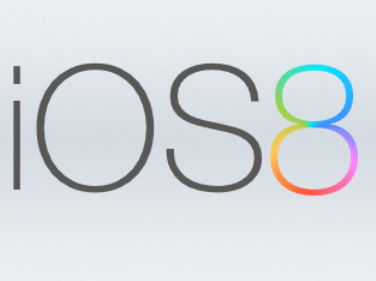 Washington, Jan 01 : Apple has been sued for allegedly misleading users about the size of the iOS 8 update.
According to Mashable, two individuals from Miami have been named in the class action suit filed in the United States District Court in San Francisco Tuesday.
The lawsuit has claimed "iOS8 uses an unexpectedly large percentage of the storage capacity on 8 GB and 16 GB iPhones, iPads and iPods."
The lawsuit further alleges that Apple failed to disclose to consumers that around 23.1 percent of the advertised storage capacity of the devices will be consumed by iOS 8 and unavailable for consumers when consumers purchase devices that have iOS 8 installed.
There is apparently a way to download the iOS 8 without deleting all of the data.
This is not the first time Apple has faced a lawsuit over storage capacity issues. The company had been successful in defending itself from similar suits against it in the past. (ANI)