Apple testing 'new iPhone, next iOS software version': Report
Submitted by Satish Kumar on Thu, 01/03/2013 - 14:46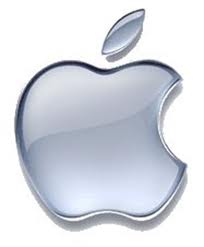 Wellington, Jan 3 : Tech giant Apple has reportedly started testing a new iPhone and the next version of its iOS software, a report has claimed.
According to news website The Next Web, app developers have found in their app usage logs references to a new iPhone identifier, iPhone 6.1, running iOS 7 operating system.
Apple''s iPhone 5 bears the identifiers iPhone 5.1 and iPhone 5.2, and is powered by iOS 6 operating system.
Developer logs show that the app requests originate from an internet address on Apple''s Cupertino campus, the Stuff. co. nz reports.
According to the report, this suggested that Apple engineers are testing compatibility for some of the popular apps, the website said.
Some reports have suggested that the new iPhone will be released in the middle of 2013. (ANI)