Ashok Leyland appoints V. Sumantran as new Vice Chairman
Submitted by Devang Murthy on Fri, 11/04/2011 - 22:44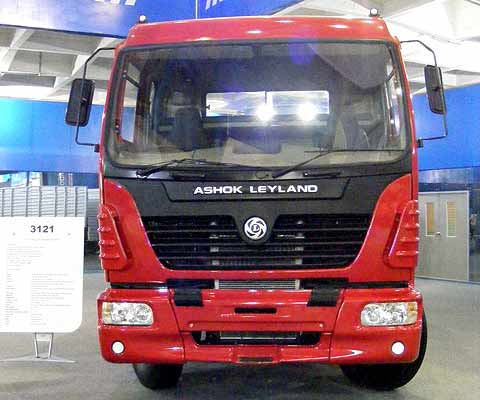 Ashok Leyland Ltd has announced that it has appointed Dr V. Sumantran as its new Vice-Chairman.
Dr V. Sumantran will be responsible for the business plan and results of the Defence and Light Commercial Vehicle business unit of the company, besides his roles as a member of the board, Ashok Leyland informed stock exchanges today.
He had joined the board of Ashok Leyland in 2008 and is has been working as the Executive Vice-Chairman of Hinduja Automotive Ltd.
Mr Vinod K. Dasari, Managing Director will be responsible for all other operations and Mr. R. Seshasayee, Executive Vice-Chairman will continue his role of overlooking all the operations of Ashok Leyland along with its subsidiaries and associate companies.
The company reported a fall of 7.76 per cent in net profit to Rs 154.08 crore for the second quarter mainly due to higher costs compared to Rs 167.05 crore recorded in the same period previous fiscal.
The net sales of the company rose to Rs 3,094.57 crore in the quarter compared to Rs 2,713.95 crore year-on-year. The total expenditure, including employee cost stood at Rs 2,849.34 crore in the quarter against Rs 2,473.17 crore.
The shares of the company rose 0.74 per cent to Rs 27.05 on the Bombay Stock Exchange.