Ashok Leyland planning to launch 5 vehicles
Submitted by Devang Murthy on Tue, 05/15/2012 - 23:29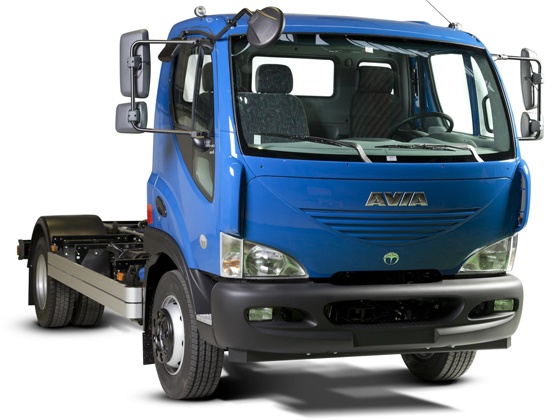 The country's second largest commercial vehicle maker Ashok Leyland has said that it is planning to launch 5 new vehicles in the domestic market during the current financial year.
The launch comes at a time when newer players like Mahindra Navistar, Volvo, Mercedes and AMW are increasing looking to capture market share of the heavy truck market. The market was dominated by Tata Motors and Ashok Leyland until recently.
The Society of Indian Auto Manufacturers (SIAM) said that 8.09,532 commercial vehicles were sold in the country in the previous year. Ashok Leyland has sold a total of 1,01,990 units in the country. The industry body says that the sales in commercial vehicle segment will grow in the 2013 segment.
Ashok Leyland is planning to launch Avia range of trucks in the second half of fiscal 2013. The company had entered into an agreement with Avia, which is based in Prague, Czech Republic, in 2006 to acquire its truck business unit. The unit was renamed as Avia Ashok Leyland Motors and it makes D Line series of trucks.
Besides model in Avia range, the company will also launch 10x2 five-axle truck in the second half of 2012-13, a full-flat front engined Jan Bus, a new low floor 8 tonne mini bus and a new BSIV engine powered haulage truck in its U-Truck range.