Ashwani Kumar takes over as CMD of Dena Bank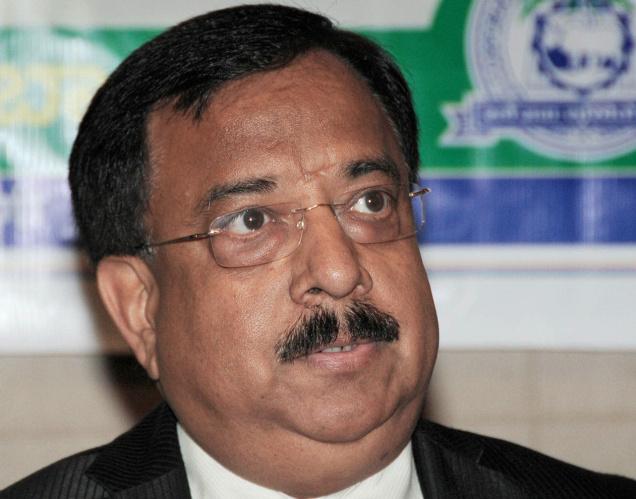 Veteran banker Ashwani Kumar has taken over as chairman & managing director (CMD) of Public sector lender Dena Bank, effective January 01, 2013 for a term of five years.
Mr. Kumar owns a rich banking experience of more than three decades serving. Before joining Dena Bank, he was serving the Corporation Bank as its executive director since December 01, 2010. Prior to that, he served Allahabad Bank.
Mr. Kumar started his banking career as a probationary officer (PO) in Allahabad Bank in the year 1981. With the passage of time, he held several key positions in the bank.
Mr. Kumar, who has succeeded Nupur Mitra, said he would try to make better use of technology to enhance customer service. He said he would try to make efforts to convert alternate channels, such as transactions through mobile and internet, into mainstream channels.
Speaking on the topic, he said, "The focus would be to provide convenience in banking and on how to improve service and ensure that visits to the branches are reduced."
With the economic growth falling to nearly 5.3 per cent, Dena Bank, like many other public sector lenders, is suffering stress at the clients' end.
Dena Bank posted a year-on-year increase in net profit of 24 per cent in net profit to Rs 239 crore for the three months ended September 2012. Its total deposits & advances stood at Rs 142,958 crore.