Asin starrer 'The 19th Step' In Trouble, Kamal Haasan Walks Out!
Submitted by Ashok Rao on Sat, 07/11/2009 - 17:33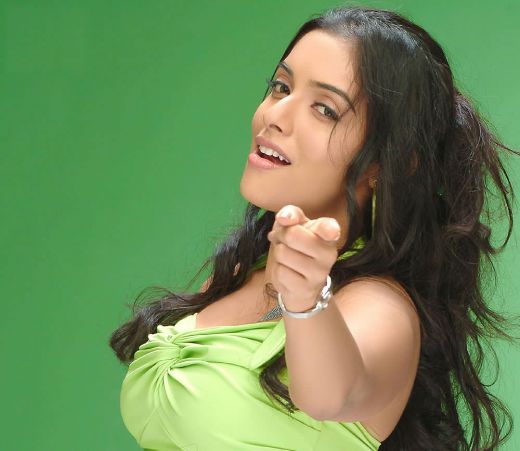 The much-talked-about film 'The 19th Step' has come under the arc light for the wrong reason.
It is learnt that Kamal Haasan has apparently pulled out of the project.
The film also happens to be Asin Thottumkal's prestigious Indo-Japanese project.
This will surely left Asin with lots of time that she has set aside to learn and practice the ancient art of Kalaripayattu.
While confirming the development, a source revealed, "The film's producers Walt Disney and leading man Kamal Haasan have had a serious disagreement. He isn't doing the film. And if Kamal Haasan isn't doing the film, neither is Asin. She agreed to do a Tamil film at this juncture when her Hindi career has taken off, only because of Kamal Haasan whom Asin respects a lot."
The source further added that Ghajini gal is upset with the way the whole Indo-Japanese project was managed.
It may be recalled here that for '19th Step', the South Indian actress said no to everything in Mumbai including Priyadarshan's 'De Dana Dan' and Farhan Akhtar's 'Kartik Calling Kartik'.
They say that 'Don't count your chickens before they are hatched.'