AT&T, Verizon duel over 4G LTE network speeds in Connecticut
Submitted by Darpana Kutty on Tue, 09/11/2012 - 17:52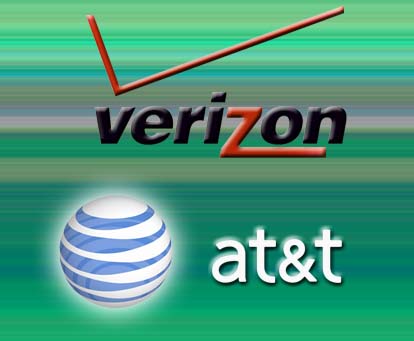 In a duel of sorts over network speeds in Connecticut, two leading cellular communications providers - AT&T and Verizon - are reportedly going all out to highlight the value of their high-speed 4G LTE networks and the importance of network speeds for the smartphone users in the state.
That the two bigwig cell carriers were fighting over their network speeds was evident in their last-week announcements, in which AT&T - taking the first shot - said on Thursday that it intends bringing 4G LTE to the Hartford-New Haven market by the end of 2012.
Within an hour, Verizon came up with a response to the AT&T announcement, saying that rolling out a 4G LTE network in Connecticut was an area which it had already covered, beginning in May last year.
Terming the ongoing network-speed duel between AT&T and Verizon as `much ado about nothing,' Jeff Kagan - an Atlanta-based telecom industry analyst - said that "talking in code with all these letters and numbers" apparently does not interest the average consumers.
According to Kagan, there is hardly any difference between 4G and 4G LTE for the average consumers, as they typically understand the idea that speedier network speeds facilitate better use of their smartphones.
Noting that there are two 4G systems - the Mobile WiMax, and the Long Term Evolution (LTE) -, Kagan said: "There is no real world difference between 4G and 4G LTE, but the carriers will market it like there is."