Aurobindo Pharma approves USFDA approval for Ondansetron injections
Submitted by Gaurav Mehra on Mon, 12/24/2012 - 20:07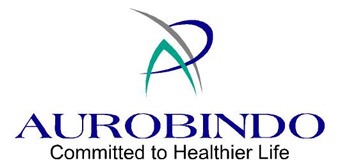 Private sector firm, Aurobindo Pharma has received an approval from the US Food & Drug Administration (USFDA) for manufacturing and marketing Ondansetron injections from the company's Unit IV formulation facility in Hyderabad.
The Ondansetron Injections are a generic version of GlaxoSmithKline's Zofran injection. These injections are recommended for the prevention of nausea and vomiting associated with initial and repeat courses of emetogenic cancer chemotherapy or postoperative nausea and/or vomiting.
It is the first ANDA received for the Unit IV formulation facility in Hyderabad for manufacturing general liquid injectable and ophthalmic products. These products will be marketed and sold by the company's wholly-owned subsidiary AuroMedics Pharma LLC.
Experts say that the company is expected to file for 60 new products over the next 2-3 years. It is believed that the approval for the injections is positive news for the shares of the company. They said that the approval is a critical milestone and starts the commercialization of injectibles for the company.
The shares of the company were trading 1.14 per cent higher at Rs 194.60 on the Bombay Stock Exchange (BSE). The shares of the company touched a high of Rs 196.70 and a low of Rs 192.75 in trade today.