Australia to extradite alleged war criminal to Hungary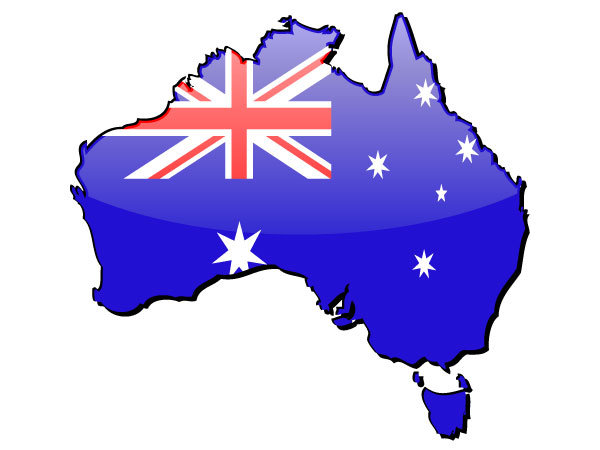 Sydney - An 88-year-old Australian citizen accused of killing a Jewish teenager in his native Hungary in 1944 learned Thursday he had lost his legal battle to prevent extradition to face a war-crimes trial in Budapest.
The Australian government approved the extradition of Charles Zentai, giving Hungarian authorities two months to arrange his surrender into their care.
Zentai denies an accusation from the Simon Wiesenthal Centre that he participated in the fatal beating of 18-year-old Peter Balazs in Budapest in 1944.
Zentai and two fellow soldiers are alleged to have tortured and killed Balazs before dumping his body in the Danube River.
His two alleged accomplices were jailed over the murder in the late 1940s.
An extradition request for Zentai, who emigrated in 1950, was received from Hungary in 2005. (dpa)