Australian PM to reach India tomorrow on two-day visit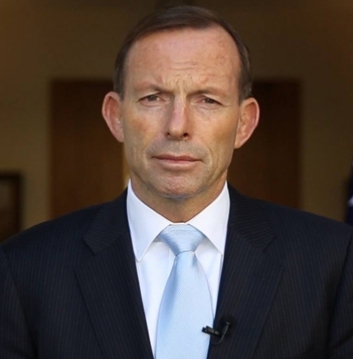 New Delhi, Sept 3 : Australian Prime Minister Tony Abott will reach New Delhi on Thursday on a two-day visit during which he will hold talks with his Indian counterpart Narendra Modi.
Abott will meet Prime Minister Modi at the Hyderabad House here on Friday evening after which some agreements are expected to be signed between the two nations.
The Australian Prime Minister will also call on President Pranab Mukherjee and Vice President Mohammad Hamid Ansari during his stay in New Delhi.
External Affairs Minister Sushma Swaraj will call on the visiting dignitary. (ANI)