Bajaj Auto extends deadline to end strike at Chakan plant
Submitted by Mohan Kumar Shr... on Tue, 08/13/2013 - 21:01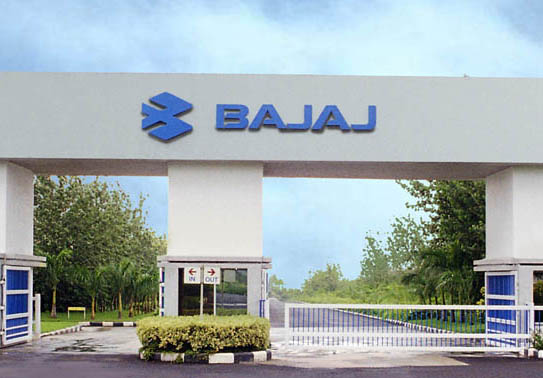 New Delhi, Aug 13 : Two- and three-wheeler manufacturer Bajaj Auto Tuesday extended the deadline for ending the strike at its Chakan factory to Aug 16 next, failing which the company might consider shifting 50 percent of the plant's production to its other facilities.
The ongoing labour unrest and stoppage of work since June 25 had caused a loss in sales of 20,000 Pulsars. The production at Chakan plant is around 1,700 motorcycles per day which are mostly Pulsar-brand bikes.
The workers have been demanding issuance of company shares and wage hike.
The company has planned to shift 50 percent of Chakan's production to its other facilities located at Aurangabad and Pantnagar.
"Over the last week there have been several rounds of discussion between representatives of the union and the management, in an effort by both sides to resolve the strike at Chakan," said Rajiv Bajaj, managing director, Bajaj Auto.
According to Bajaj, the management had fixed August 12, 2013 as the deadline to end the industrial action. However, the deadline expired without a satisfactory result being achieved.
"The final deadline will now be Friday 16th August 2013, after which the management can and will take all such steps as it deems necessary to protect its future business interests," Bajaj added.
Both sides have expressed willingness to resolve the issue in the next two days.
Around 700 employees, including unionised workmen, trainees, apprentices, staff are reporting for work. (IANS)
Technology Sector