Bajaj Auto Records 63% Growth In June Sales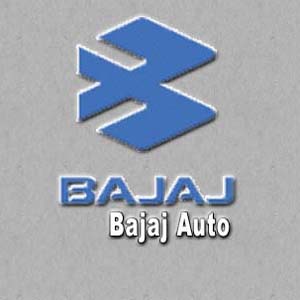 Two wheeler manufacturer Bajaj Auto has registered a 63% growth in June sales, which stood at 315,422 units.
The company said that the sales were affected owing to limited production facilities.
Bajaja Auto sold 282,808 motorcycles during the last month as compared to 167,945, contributing 68 per cent growth over last year.
The company's three wheelers sales remained up by 32% in the month under review at 32,614 vehicles as against 24,731 units in June 2009.
In July 2010, the company will roll out E445 M, a commercial vehicle for the sub-urban and rustic markets.
From April-June 2010, the company has registered a 70% growth in sales, which stood at 928,336 units as compared to 547,662 units over last year.
Motorcycle sales grew by 72% and three wheelers by 58 percent. (With Inputs from Agencies)