Bangkok introduces back-to-nature scheme for urban elephants
Submitted by Sahil Nagpal on Sat, 07/04/2009 - 11:52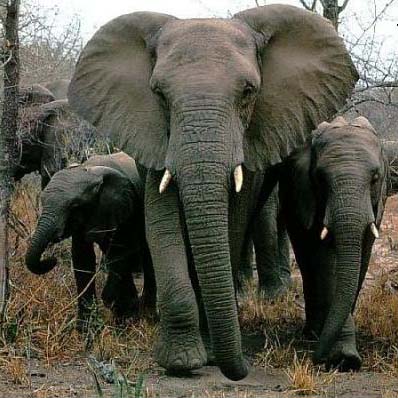 Bangkok  - In a bid to rid Bangkok of its elephant population, city authorities have offered to buy the wandering pachyderms from their owners and send them back to the jungle, a media report said Saturday.
Under the new project, mahouts have been encouraged to sell their wards to the Elephant Reintroduction Foundation, a charity which releases domesticated pachyderms into forest reserves, the Bangkok Post said.
The foundation currently has enough funds to buy about 18 elephants, if priced between 500,000 baht (14,492 dollars) to 1 million baht (28,985 dollars). Donations are being sought to raise its elephant purchase budget.
Bangkok Governor Sukhumbhand Paribatra said the project should be able to make the capital elephant-free within two years.
There are an estimated 100 elephants roaming the streets of Bangkok, where they are brought by their mahouts to beg for food and money. (dpa)