Bank of Baroda to raise Rs 3500 crore for expansion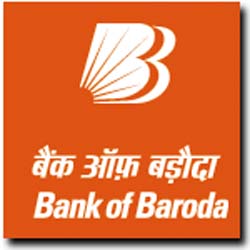 Public Sector lender Bank of Baroda (BoB) has revealed its plan to raise Rs 3500 crore by various debt instruments during the current financial year.
The lender stated in an official communiqué that its board of directors has finally approved a plan of raising debt capital of Rs 3,500 crore during the financial year 2009-10.
The move was taken by the bank to fund its expansion plan. The bank intends to raise funds by way of innovative perpetual debt instruments (IPDI), perpetual non-cumulative preference shares (PNCPS).
Sources reported that BoB has set a target to grow its advances by 25 per cent and deposits by 20 per cent in FY 2010.
The shares of Bank of Baroda closed on Friday at Rs 433.20 on the BSE, up 0.88 per cent from its previous close.