Banks hike rates on short-term fixed deposits as liquidity tightness persistes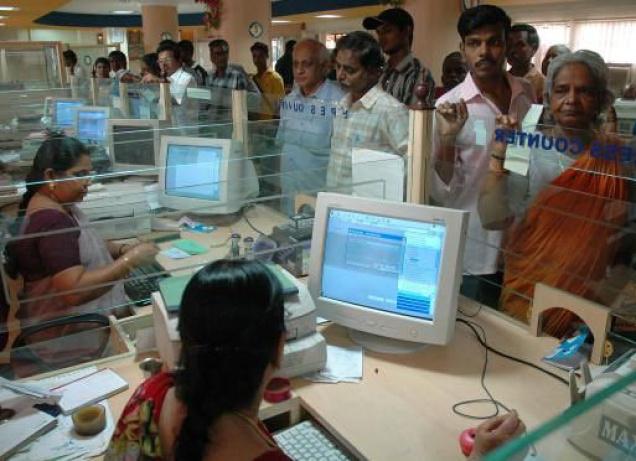 Banks have started increasing interest rates on short-term fixed deposits (FDs), thanks to persistent tight liquidity.
Federal Bank has increased interest rates on fixed deposits of 1-3 year tenure from 8.75 per cent to 9 per cent.
Corporation Bank is offering rates of 9.25 per cent and 9 per cent on fixed deposits of between Rs 10,000 and Rs 5 crore for 444-day and 222-day tenures, respectively.
Dena Bank recently hiked interest rate on fixed deposits of 1-2 year term by 35 basis points (bps) to 9.1 per cent. A Dena Bank official said that the revision in interest rates on fixed deposits was to correct asset-liability disparity in the concerned tenure buckets.
Commenting on the ongoing trend, Ajay Marwaha, head of trading at HDFC Bank, said, "As the festive season ebbs away, typically, banks increase deposit rates in the December-January period to attract the money making its way back into the banking system."
The Reserve Bank of India (RBI) is buying government bonds through open market operations (OMOs) on regularly. Since the beginning of this month, the central bank has infused Rs 31,158 crore through OMOs, but the liquidity tightness is still persistent. Banks are still withdrawing Rs 1.2 to 1.5 lakh crore on daily basis from the central bank's repo window. However, analysts say that part of the ongoing liquidity tightness is seasonal.