BBC: Malawi court overturns ban on Madonna getting Mercy
Submitted by Kiran Pahwa on Fri, 06/12/2009 - 19:16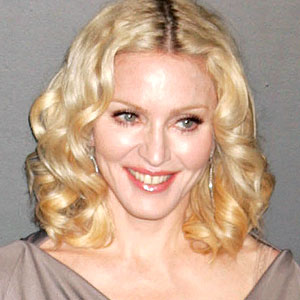 Blantyre, Malawi - Malawi's highest court on Friday overturned a ban on US popstar a adopting a second child from an orphanage in the impoverished southern African country, the BBC reported.
The Supreme Court of Appeal in the southern city of Blantyre overturned a ruling by the High Court in April barring the 50-year- old singer from adopting a little sister for her adoptive son, David Banda, also from Malawi.
The High Court had found Madonna ineligible to adopt Mercy as she had not been resident in the country for 18 months, despite that requirement being waived when the songstress and her ex-husband Guy Ritchie took charge of the infant David in 2006.
In appealing the High Court judgement, Madonna's lawyers had challenged the court's finding that Mercy could be just as well cared for in an orphanage.
Mercy's extended family placed her in care after her mother died days after giving birth at the age of 14. (dpa)
Technology Sector