Billy Crystal to host 2010 Oscars?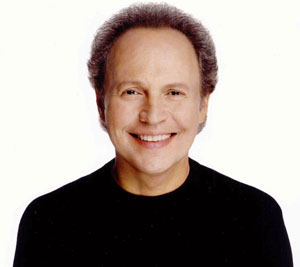 Washington, Feb 25: American actor Billy Crystal might return as the host for 2010 Oscars.
According to the sources, after Aussie actor Hugh Jackman's success as the 2009's Academy Awards' host, the 60-year-old star might be willing to come back, reports Fox News.
Crystal started as the Oscar host in 1990 and continued a four-year-run through 1993.
After a break of three years, he consecutively hosted 1997 and 1998 ceremony, followed by another stint in 2000.
The last time he hosted the show was in 2004. (ANI)