Black Friday 2012 smartphone and tablet deals will be biggest hits
Submitted by Darpana Kutty on Thu, 11/22/2012 - 21:31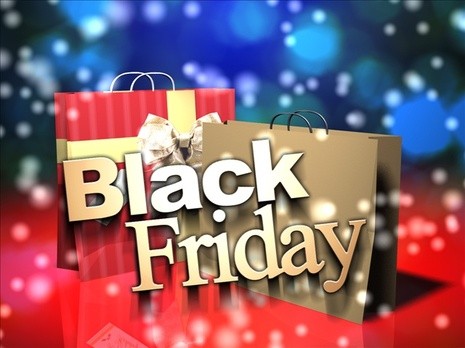 Black Friday 2012 deals will probably be quite alluring for the customers, especially with some difficult-to-leave offers like a 50-inch TV for $300 or an iPad with a free $75 gift card or a `less than one dollar' Samsung Galaxy S3 handset!
Going by the indications thus far, the biggest hits among this year's Black Friday deals will probably be the smartphones --- particularly the Samsung Galaxy S3; the Galaxy S2; the Apple iPhone 4S and a few other handsets.
The much-in-demand Samsung Galaxy S3 will be available to Sam's Club members for just 96 cents; while Best Buy stores will be selling the device for a rather fetching offer of $47 with contract; and the Galaxy S3 for merely $1 with two-year Sprint contract.
Apple iPhone versions, other than the iPhone 5, will be available from Best Buy for $100 for a 16GB model, with a two-year service contract from AT&T, Verizon or Sprint.
In addition to the smartphones, a number of tablets - including Apple's fourth generation iPad 4; the Amazon Kindle Fire HD 7; and the Samsung Galaxy Tab 2 - will also likely feature among the hottest products for customers during this year's Black Friday deals.
The newly-released iPad 4 will be sold by Target for $500 with $60 gift card; while Best Buy will be selling the fifth-generation Apple iPod touch model, with 32GB MP3 Player, for just $295, that too along with a $50 Gift Card!