BoE might set unemployment targets under Carney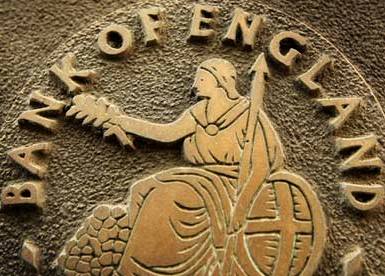 Many believe that the Bank of England will soon set unemployment target under incoming governor Mark Carney.
Canadian Mark Carney, who has been working as the Governor of Bank of Canada, will be appointed as the new chief of the Bank of England next Monday. He indicated that the central bank will not increase interest rates until some targets are met suggesting that the liberal monetary policy will remain intact in the country for some time.
Analysts from various leading financial firms including Royal Bank of Canada Capital Markets, BNP Paribas, Credit Suisse and AXA have indicated that they believe that the Carney may back continuing British QE and hold rates until unemployment falls below a determined level. UK unemployment has been between 7.7 and 7.9 per cent for the previous nine months and this means that the central bank will continue to keep the interest rates low.
Carney, who was born in the small town of Fort Smith in the Northwest Territories, will have a difficult time ahead as the new head of the most important financial institution in the UK. It is believed that Prime Minister David Cameron has chosen Carney at a time when the UK's economy is facing slow growth and serious concerns over cuts and borrowing.