Bosch India net up 25 percent in first quarter
Submitted by Ashok Rawat on Fri, 04/25/2014 - 20:46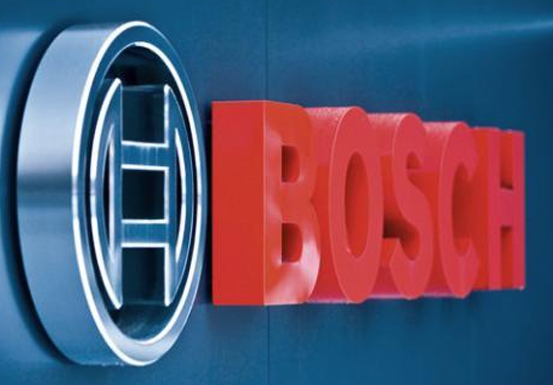 Bangalore, April 25 : German automotive major Bosch posted Rs. 326 crore net profit for the first quarter (January-March) of this calendar year, registering a healthy 25 percent year-on-year (YoY) growth.
"Our net sales and income from operations during quarter (Q1) under review grew by 11 percent YoY to Rs. 2,431 crore, with diesel systems posting double-digit growth," Bosch managing director Steffen Berns said in a statement here Friday.
Domestic sales increased 8.6 percent YoY while exports grew 35 percent YoY and profit before tax rose 17 percent YoY to Rs. 452 crore.
"The positive results for the quarter (Q1) reflect good performance of our diesel systems and gasoline systems divisions, as the former benefitted from strong tractor production and higher sales of vehicles fitted with our equipments," Berns asserted.
A weak consumer sentiment has, however, limited the company's growth in the trading division during the quarter.
"The remaining three quarters of this fiscal will remain challenging to sustain growth as operating profits, which increased 4.3 percent in first quarter, continues to be under severe pressure due to rupee depreciation, inflation and material cost increased," Berns noted.
The Indian subsidiary has geared up for mid-term expansion, hoping early revival of the economy and implementation of pending policies by the new government which shall take office after the ongoing Lok Sabha elections countrywide are completed.(IANS)