BSkyB buys Virgin media TV channels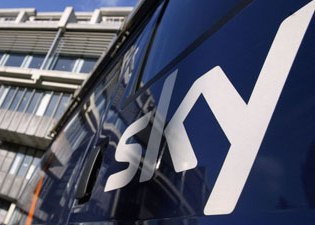 The satellite broadcaster BSkyB has announced that it has purchased the Virgin media TV by paying 160 million Euros. Now Virgin media can offer some of the Sky High Definition (HD) channels for the first time in UK for its viewers. It includes the Sky Movies HD and Sky Sports HD1 as well.
Moreover approximately 4 million TV subscribers of Virgin Media are going to access the Sky channels through the On Demand service after this deal.
However, both the companies had issues over accessing each other's channels before. In the year 2007, Sky had stopped the transmission of the channels like Sky Sports and Sky One on the service of Virgin.
As per the recent deal, Sky will not pay anything to show Virgin's channel further. Some of the popular channels of Virgin will be available on Sky as well. Virgin 1 channel, Challenge Jackpot and the Challenge channel will be seen on Sky now onwards.
After this deal, both the players are expected to provide some of the better services with more number of channels to their viewers.