Budget verbose, lacks substance: BJP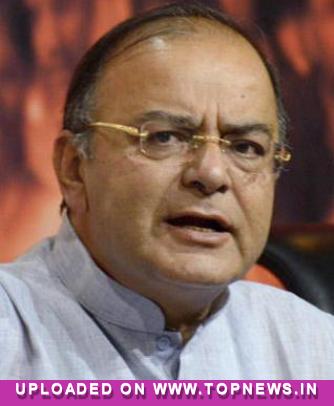 New Delhi, Feb 28 : The Bharatiya Janata Party (BJP) Thursday said the general budget was "verbose" and lacking in substance.
"The budget is verbose but on substance, extremely low," said leader of opposition in the Rajya Sabha Arun Jaitley.
"First put the economy in distress; then a helpless finance minister comes out with a budget in which he had very little elbow space," Jaitley said.
According to him, Finance Minister P. Chidambaram had "made cosmetic changes in different heads of taxation or different expenditure". He added that the minister had indulged in a "little bit of jugglery, by marginally increasing taxes in certain ministries and substantially reduces expenditure".
Jaitley said the budget contained little to offer a boost to agriculture or manufacturing sectors, which are vital for sustainable growth. (IANS)