Bulgarian inflation rate 0.7 per cent in April, 1.3 in 2009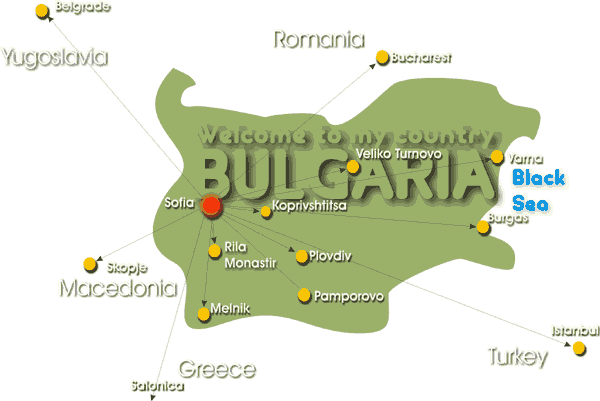 Sofia - Bulgarian retail prices went up by 0.7 per cent in April, bringing the inflation since the start of the year to 1.3 per cent, the National Statistical Institute said Wednesday.
The year-on-year inflation rate was 4.8 per cent last month, NSI said.
Bulgaria, which with 12.3 per cent overshot its inflation target rate in 2008, has based its 2009 on an inflation rate of 6.9 per cent.
Bulgaria joined the European Union in 2007 and remains its poorest member-state. (dpa)