Bullion Update, Precious Metals Trading and Market Outlook: Nirmal Bang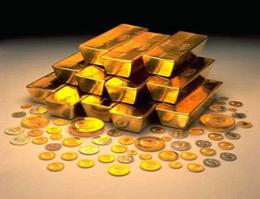 Gold: The counter traded very strong above the trend line and closed higher resisting the 21 DMA of 15733. Thus the intermediate side-ways trend hasended. The +DI have breached the –DI on the upside, indicating anuptrend in prices. Therefore the counter is expectedto remainpositive, on breaching 15750 levels next resistance is seen at 15900-16000 levels in near term.
Silver: The counter indicates strengthwith close above the 7 DMA. The RSI is seen risingfrom the 47 levels, while ADX remains side-ways with no clue on the trend. However the prices are now expected to remain above 26250 levels and march upwards to 26730 levels, breaching which prices can test 26900 levels.