Burger King Service - a customer satisfaction measure or invading the privacy
Submitted by Hardeep Sidhu on Tue, 03/23/2010 - 20:37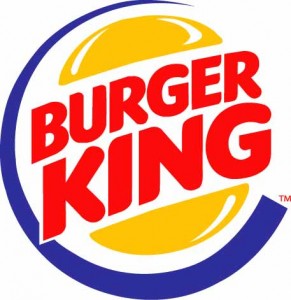 The Florida based fast food joint has recently released new method of customer service.
It is the secret cameras installed in the restaurant which are installed at the joint to fuse the customer service an extra edge.
In this personal touch of service the fast food joint photographs the customers secretly whilst ordering their burgers prints the customers' photo on the packaging.
It adds to the flavor of the dish which they order. It is believed that it strikes to be the discriminating factor for the restaurant.
Burger King which is one of the favorites by implying this measure can invade the privacy of the customers as it photographing without someone else's authority is against the law and may call for a legal action.
However this method seems to have gain appreciation amongst the patrons of Burger King. It is close to as situation, which is implied directly by most of the food and beverage industries where a lucky winner gets to see their picture on their favorites snack. In a way the fast food joint tries to create a loyalty base amongst the patrons of Burger King.
Technology Sector