Anil Manghnani
Submitted by Devang Murthy on Mon, 05/07/2012 - 23:32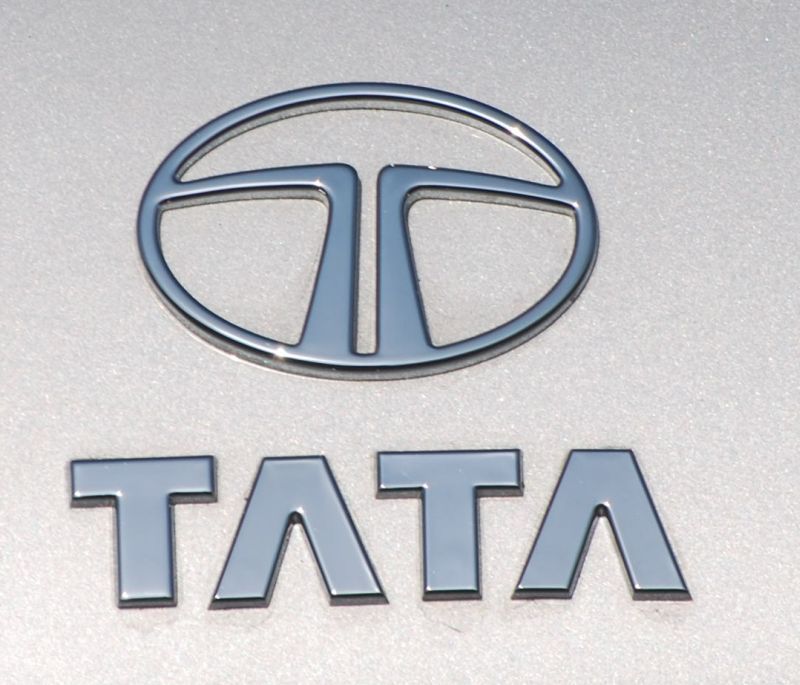 Modern Shares technical expert Anil Manghnani has suggested buy call for Tata Motors on every decline.
He feels that Rs 285 will be a good point to enter the stock and add on every decline. Tata Motors is hovering around its 52-week high of Rs 320 these days.
Indian stock markets recovered today after a negative start. Indian currency also gained against USD after RBI took action to keep USD under control.
In recent developments, Fiat has ended its distribution contract with Tata Motors. Tata Motors also witnessed a fall of 7 per cent in sales during April 2012.
Submitted by Divesh Sharma on Mon, 05/07/2012 - 23:23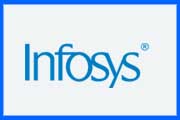 Stock Market expert Anil Manghnani expressed during an interview with business news channel CNBC-TV18 that technology major Infosys can see a decline to Rs 2300 level.
He further expressed that Infosys might get weak at Rs 2500-2600 level and may witness selling pressure. After results of other technology majors, they are looking better in terms of valuations as compared to Infosys Technologies.
Mr. Anil Manghnani added that at current price of Rs 2437, Infosys is trading with P/E of 16.5.