Buy Bank of Baroda With Stop Loss Of Rs 890
Submitted by Sumeet Kak on Wed, 12/15/2010 - 16:16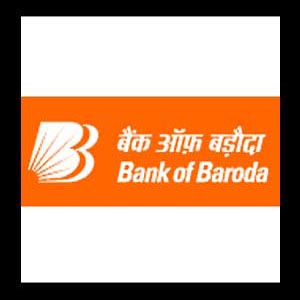 Technical analyst Nishant Jain of Tradeswift Broking has maintained 'buy' rating on Bank of Baroda stock with a 1-2 day target of Rs 925.
The analyst said that the stock can be bought with a stop loss of Rs 890.
Today, the stock of the bank opened at Rs 902 on the Bombay Stock Exchange (BSE).
The share price has seen a 52-week high of Rs 1050 and a low of Rs 494.50 on BSE.
Current EPS & P/E ratio stood 97.06 and 9.20 respectively.
On Dec 13, Bank of Baroda lifted up its rates of interest on fixed deposits in the range of 25 to 75 bps across different maturities.
With the increase in depository rates, the majority of banking institutions are eyeing to mount up more of resources given the existing scarcity of funds and increase in credit growth.
Public sector Bank of Baroda (BoB) has decided to launch around 900 divisions by 2011-12 end, and another nine oversea.
BoB Chairman and Managing Director M D Mallya stated, "Of the domestic branches, 400 will be opened before March 31, 2011 and the remaining 500 in 2011-12."
With this new addition, the overall number of division will reach 4,000 with a footprint in all Indian states as well as UTs.
Approximately Rs 30 crore was paid out amongst over 789 beneficiaries of different schemes at the credit camp.