Buy Dabur For Target Of Rs 208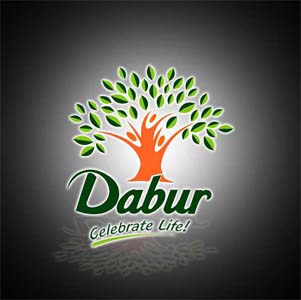 Stock market analyst Sanjay Surekha is of the view that investors can buy Dabur India Limited stock to achieve a target of Rs 208 in 5-6 trading sessions.
According to analyst, the investors can buy the stock with stop loss of Rs 184.
Today, the shares of the company opened at Rs 191.35 the Bombay Stock Exchange (BSE). The share price has seen a 52-week high of Rs 193.55 and a low of Rs 109 on BSE.
Current EPS & P/E ratio stood at 5.80 and 33.46 respectively.
Dabur India Ltd has announced that its directors will assemble on June 18, 2010, inter alia, to consider and sanction the audited financial results for the fiscal ended March 31, 2010 and announcement of final dividend, if any, for the fiscal ended March 31, 2010.
Mr. Sunil Duggal, chief executive officer (CEO), Dabur India, said that the economic slump impacting the FMCG business has not impacted Dabur as much.
He said that the company is not seeing any slowdown in demand for its products.
He added that demand for products valued at popular price points- the category where Dabur operates- continues to be healthy regardless of the high food inflation.