Buy HDFC Bank on Declines, says Hemant Thukral of Aditya Birla Money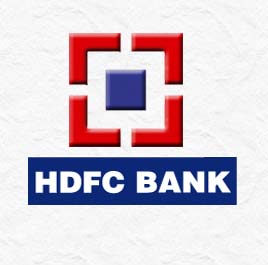 Stock market expert Hemant Thukral from Aditya Birla Money has suggested buy call for HDFC Bank on decline. There has been good activity in some mid cap PSU banks in recent times. Some banks have given good returns in year 2012. However, Hemant Thukral is bearish on smaller PSU banks.
He expects HDFC Bank and ICICI Bank to perform better and suggests buy call for HDFC Bank on decline.
Technical expert Sudarshan Sukhani of s2analytics.com has suggested buy call for BPCL. BPCL is currently trading at Rs 650.
Mr. Sukhani further added that he expects United Spirits to stay under pressure. The stock may touch Rs 450 level considering the ongoing trouble for UB Group company Kingfisher Airlines.
In today's trade, United Spirits was up by nearly 5.6% at Rs 604. United Spirits is trading at a lower P/E multiple of 19.2 compared to industry average of 31.6.