Buy Idea Cellular With Stop Loss Of Rs 63
Submitted by Neeta Aurora on Thu, 07/15/2010 - 18:52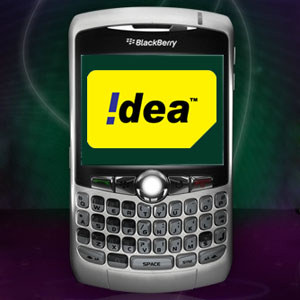 Stock market analyst Anil Maghnani has maintained 'buy' rating on Bharti Airtel Ltd stock with an intraday target of Rs 68.
According to analyst, the investors can buy the stock with stop loss of Rs 63.
The stock of the company, on July 14, closed at Rs 64.35 on the Bombay Stock Exchange (BSE).
Current EPS & P/E ratio stood at 2.89 and 22.54 respectively.
The share price has seen a 52-week high of Rs 84.85 and a low of Rs 48.05 on BSE.
In a declaration, Idea Cellular Ltd stated that a meeting of its directors will be held on July 22, 2010, inter alia, to consider and sanction the Un-audited Financial Results for the first quarter ended June 30, 2010.
Idea Cellular has rolled out a new VAS offering to its Indian clients nicknamed as Idea Roamer Infoline.
The new service is planned for Idea subscribers who travel a lot.
It is a user-friendly interactive IVR based service with SMS integration, which will provide subscribers roaming on Idea networks with pertinent data outside their home locale.
The users just have to dial a short code in order to access the newly launched service.