Buy Jain Irrigation With Stop Loss Of Rs 168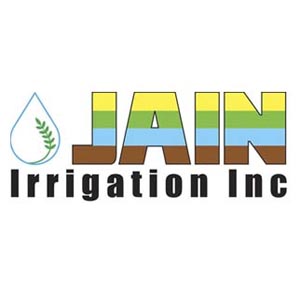 Technical analyst Prabir Kumar Sarkar of SPA Securities has maintained 'buy' rating on Jain Irrigation Systems Limited stock with a target of Rs 180.
According to analyst, the investors can purchase the stock with a stop loss of Rs 168.
The analyst said that the said target can be attained in 1-2 trading sessions.
The stock of the bank, on February 02, closed at Rs 172.70 on the Bombay Stock Exchange (BSE).
The share price has seen a 52-week high of Rs 264 and a low of Rs 146.60 on BSE.
Current EPS & P/E ratio stood at 6.82 and 25.88 respectively.
Jain Irrigation Systems recorded 24.59% growth at Rs 71.47 crore in its standalone net profit for the three month period ended December 2010.
Company's net sales surged Rs 693.26 crore during Oct-Dec period as against Rs 630.87 crore during the same period of 2009.
Jain Irrigation's board has declared issuing of bonus shares with DVR in the proportion of 1 DVR equity share for every 20 ordinary equity shares.
In order to fund possible growth chances and lessen cost of interest, the board members have also given nod to a plan to lift up $150 million.
"... Board has approved the equity fund raising proposal to raise funds up to $150 million, subject to shareholder's approval," JISL said.