Buy ONGC For Long Term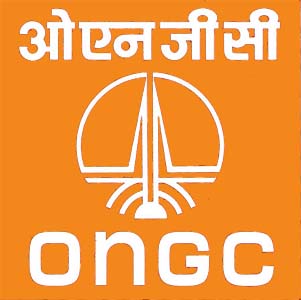 Stock market analyst Rajesh Agarwal of CD Equisearch has maintained 'buy' rating on ONGC stock.
According to Mr. Agarwal, the investors can purchase the stock at current levels with long-term target.
The company's fundamentals are strong, he added.
Today, the stock opened at Rs 1050 on the Bombay Stock Exchange (BSE). The share price has seen a 52-week high of Rs 1273.50 and a low of Rs 976 on BSE.
Current EPS & P/E ratio stood at 71.05 and 15.26 respectively.
Confronting the outlook of a turnaround in the loss-making natural gas business, ONGC has decided to make big investments for strengthening the capacity of its gas fields in order to meet up the country's energy requirements.
ONGC's CMD R S Sharma stated that the increase in cost from $1.79 to $4.2 per million British thermal unit or mmBtu will provide some relief to ONGC from the revenue loss of Rs 5,400 crore for this financial year.
He added that the company has the freshly announced increase in price offers ONGC the necessary relief to do more in the high-risk business of gas exploration and production.