Buy ONGC With Stop Loss Of Rs 1220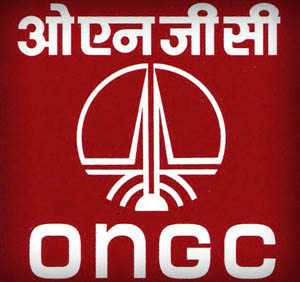 Stock market analyst Imtiaz Qureishi has maintained 'buy' rating on ONGC Ltd stock with targets of Rs 1292 and 1318.
According to analyst, the investors can buy the stock on dips with stop loss of Rs 1220.
The said targets can be achieved in 3 to 4 days.
Today, the stock of the company opened at Rs 1268.60 on the Bombay Stock Exchange (BSE).
Current EPS & P/E ratio stood at 72.84 and 17.57 respectively.
The share price has seen a 52-week high of Rs 1346 and a low of Rs 1009.55 on BSE.
Oil and Natural Gas Corporation (ONGC) plans to make an investment of Rs 650 crore to establish a 102-MW wind power facility in Rajasthan.
The average twelve-monthly production would stand at 200-210 million units.
The company was thinking of establishing one 501-MW grid-connected solar-power photo voltaic (PV) plant each in Rajasthan and Gujarat and at a few of its individual installations.
"ONGC proposes to set up 102-mw capacity wind power project in Rajasthan at an estimated cost of Rs 650 crore," the minister said, adding that the average annual generation would be in the range of 200-210 million units. One unit is equal to one kilowatt hour.