Buy Praj Industries With Stop Loss Of Rs 74
Submitted by Neeta Aurora on Fri, 01/14/2011 - 14:29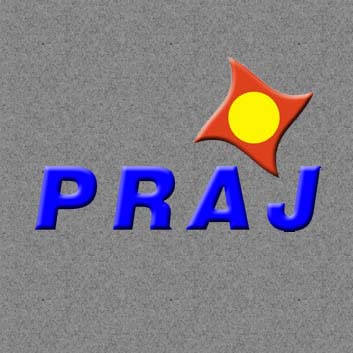 Technical analyst Anil Manghnani of Modern Shares and Stockbrokers has maintained 'buy' rating on Praj Industries Limited stock.
According to analyst, the stock can be purchased on dips with a stop loss of Rs 74.
The stock of the company, on January 13, closed at Rs 81.50 on the Bombay Stock Exchange (BSE).
The share price has seen a 52-week high of Rs 110.30 and a low of Rs 68 on BSE.
Current EPS & P/E ratio stood at 3.79 and 22.59 respectively.
Praj Industries Limited and US-based Qteros Inc have entered into a partnership agreement in order to speed up commercialization efforts for industrial-scale cellulosic ethanol fabrication.
Mr. Pramod Chaudhari, founder and executive chairman, Praj Industries Ltd, and chairman, Praj Group stated that the said deal leverages both Qteros' patent defended CBP platform with Praj's research technology, process plan, manufacturing and production capability to provide fully incorporated engineering design packages for the lowest cost production of ethanol from a wide range of non-food based raw materials.
"An optimised and streamlined consolidated bio-processing platform offers the potential to provide important production cost efficiencies and economic returns to global ethanol producers," Mr. Chaudhari stated.